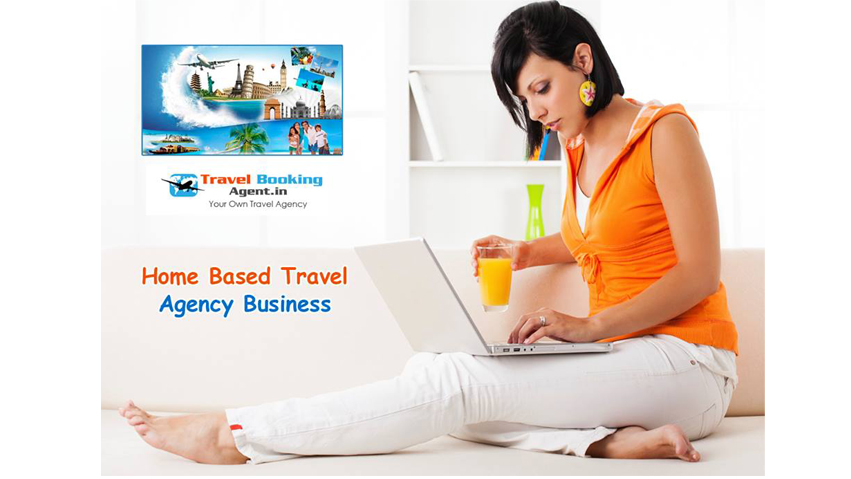 Start A Travel Business in One step
Becometravelagent.in offers you an opportunity to enhance your existing business, or build a new Travel business considering the fact that India is the 2nd fastest Growing Online Population Globally. It gives you a unique platform to launch your own Travel portal with wide range of pre-updated products on display increasing customer confidence eventually leading to higher conversions and profits.

Key Features!
a. Own your Online Travel Portal at almost no cost.
b. Live Dynamic Website on your name displaying wide range of 300 + holiday(Domestic & International) products.
c. Complete Tech and Server support.
d. Flexibility to upload your own packages through an admin panel also offering various managing features.
e. Complete Website hosting on a cloud server.
d. Query Panel to display generated queries.
e. Quotation assistance on a single click through Query Panel.
f. Dedicated team for assistance on queries conversion.

Product and Platform Integration:
a. The platform provides 300+ updated Holiday products along with content.
b. Product update throughout the year.
c. Complete Server and Tech support.
d. Website Hosting through Cloud Server.

know more visit our site.